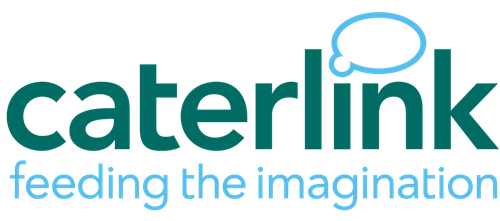 You could say that food fuels the brain. Eating a well balanced diet helps with physical fitness and general good health, both in body and mind. A well balanced diet means getting the right nutrients your body needs to be in tip top condition – protein helps with repair and growth, carbohydrates and healthy fats provide you with energy, water replaces lost fluids and fibre and the right vitamins support healthy body maintenance. By getting into the habit of eating healthily, we can avoid the risk of serious health problems for the future.
We are proud of our food heritage which demonstrates our commitment to traceability of the meals we serve. Our  main meals are freshly prepared  and made with Red Tractor/Farm Assured fresh meat where appropriate. Our suppliers are audited by an external body to ensure they comply with our high standards and statutory obligations. 
We are committed to using sourcing ingredients with assured provenance from local and regional suppliers. We use produce with high standards of animal welfare – for example, Free Range Eggs,  fish that complies with Marine Stewardship Council (MSC) standards and a range of  fair trade produce.
Healthy eating is at the very heart of our approach to food. We wholeheartedly encourage balanced eating patterns within our schools and investment in training and our policy of purchasing seasonal produce enables us to deliver exceptional value. 
We have implemented our own Fresh Food Policy throughout our business which sets out our expectations and minimum requirements to meet the daily nutritional needs of the students and staff for whom we cater. We are proud to have gained professional recognition for the success of our Fresh Food Policy, including the Soil Association's Food For Life Served Here at both "Silver" &"Gold" levels and Compassion in World Farming's "Good Egg" Award.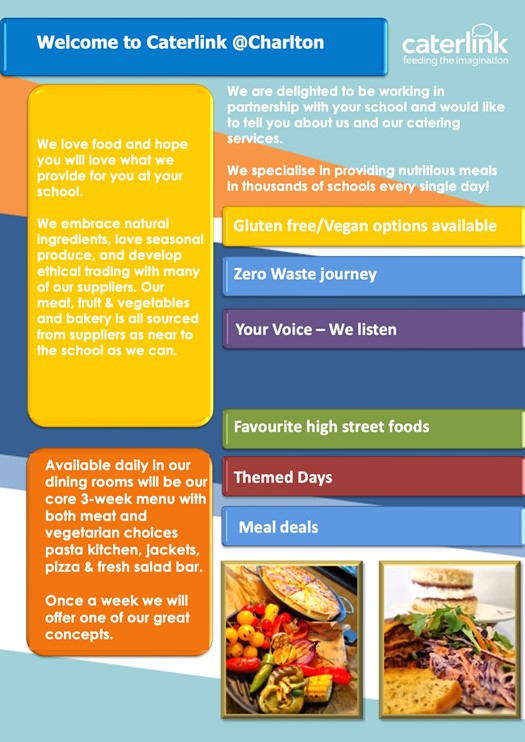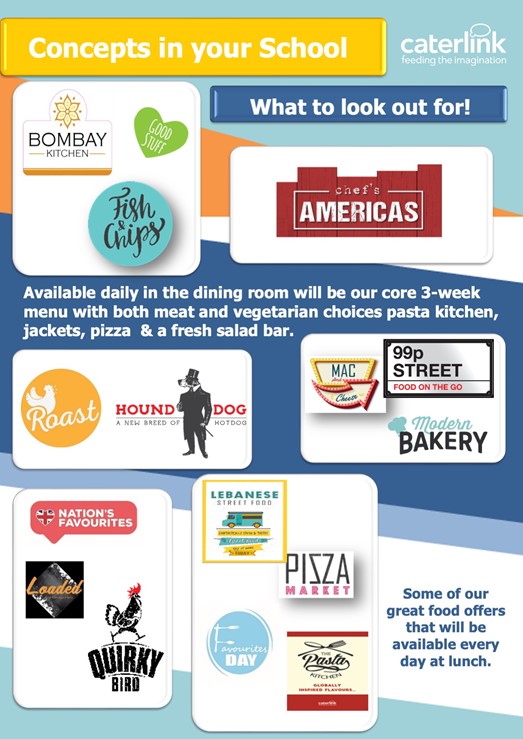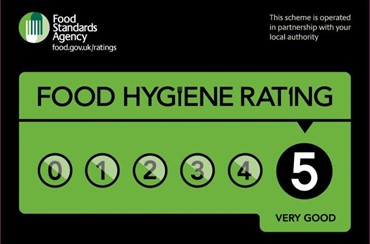 Are you claiming your entitlement to free school meals?
Registering for free school meals is important for two reasons, you will be assured that your child has access to a healthy lunchtime meal as well as well as additional funding to support interventions targeted to raise your child's achievement and aspirations.
Your child or children may be entitled to free school meals if you or your partner have a child for whom you receive Child Benefit and who is attending a school or college in Telford and Wrekin and you get any of the following:
Child Tax Credit (provided you're not also entitled to Working Tax Credit and have an annual income gross income of no more than £16,190)
support under Part VI of the Immigration & Asylum Act 1999
Pension Credit (guaranteed credit)
Universal Credit and your household income is less than £7,400 a year (after tax and not including any benefits you get).
If you think you are eligible please follow the link for further information and details of how to apply: https://www.telford.gov.uk/info/20028/school_meals/9/free_school_meals/3