We are tremendously proud of our new school building. Our new build school opened in June 2016 and provides first rate facilities, which are purpose-built for learning in the 21st century.
Additional investment in state-of-the-art ICT, Sports, Expressive Arts, Science and Technology equipment have been a great boost to curriculum areas. We firmly believe that the facilities strengthen engagement across the school and give students relevant learning experiences, preparing them for their next steps in education.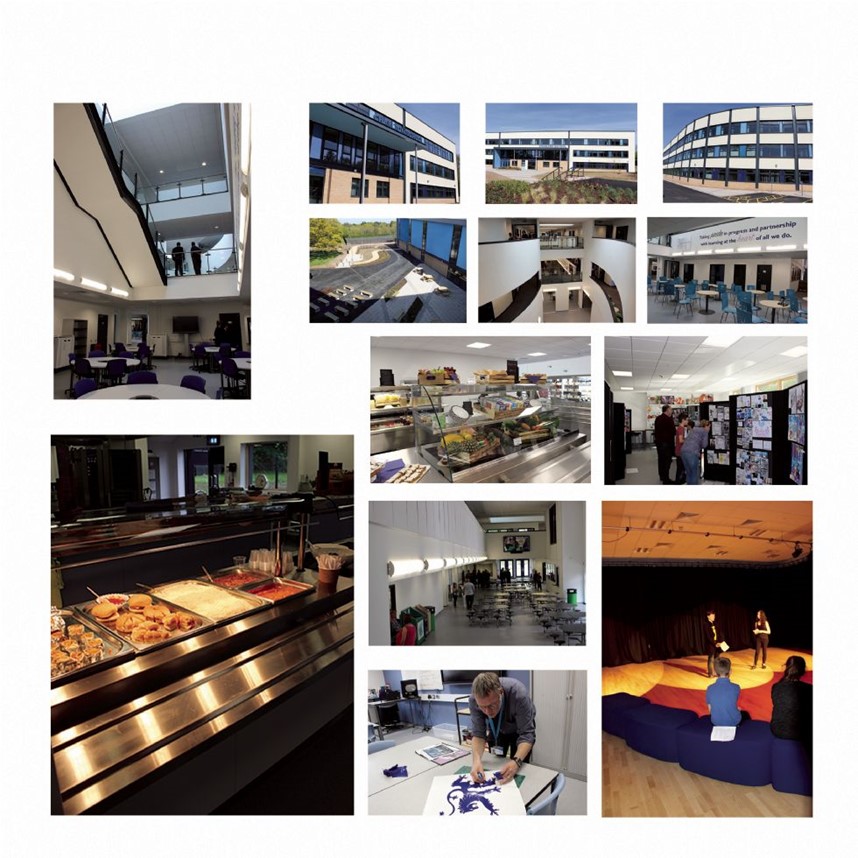 If you would like to make a booking to use our facilities please read the
Terms & Conditions PDF and complete the form below.